End of Lease Return
---
You're approaching the end of your lease and wondering about the steps you need to take next. You can learn all about the lease-return process below.
The team at LaFontaine Chrysler Dodge Jeep Ram (CDJR) of Lansing has created the content below to help Lansing, East Lansing, and Williamston, move on to the final step in their lease agreement. Keep reading to learn about what to expect during your lease return.
---
Lease Inspection
When approaching the end of your lease, you'll need to start thinking about the lease inspection.
As you've been driving your car, truck, or SUV for several years, your dealership expects there to be some normal wear and tear. However, a technician will need to ensure that the wear has not exceeded what is acceptable as outlined in your lease agreement.
You can perform an at-home inspection to check if the wear and tear on your leased vehicle is within your dealer's definition of normal wear.
The following falls under excessive wear and tear in many lease agreements:
Cracks on the windshield, windows, or moonroof  
Upholstery stains, tears, or rips
Dents or scratches larger than a certain size on the exterior
Tires with shallow tread
Your dealer should provide you with a lease inspection checklist before your return date. If you find excess wear and tear, you can then decide to repair it or accept the dealer fees.
Preparing Your Vehicle
After you've examined your lease, it's time to prepare it for the return. Most of the tasks in this step should be completed one to two months before your termination date.
It's at this stage that you'll need to determine if you need to have any damages repaired. You can compare repair estimates with the dealer's fees for clarity on the best solution for you.
Preparing your car, truck, or van for return also involves removing all your personal belongings and cleaning both the inside and outside.
Returning the Vehicle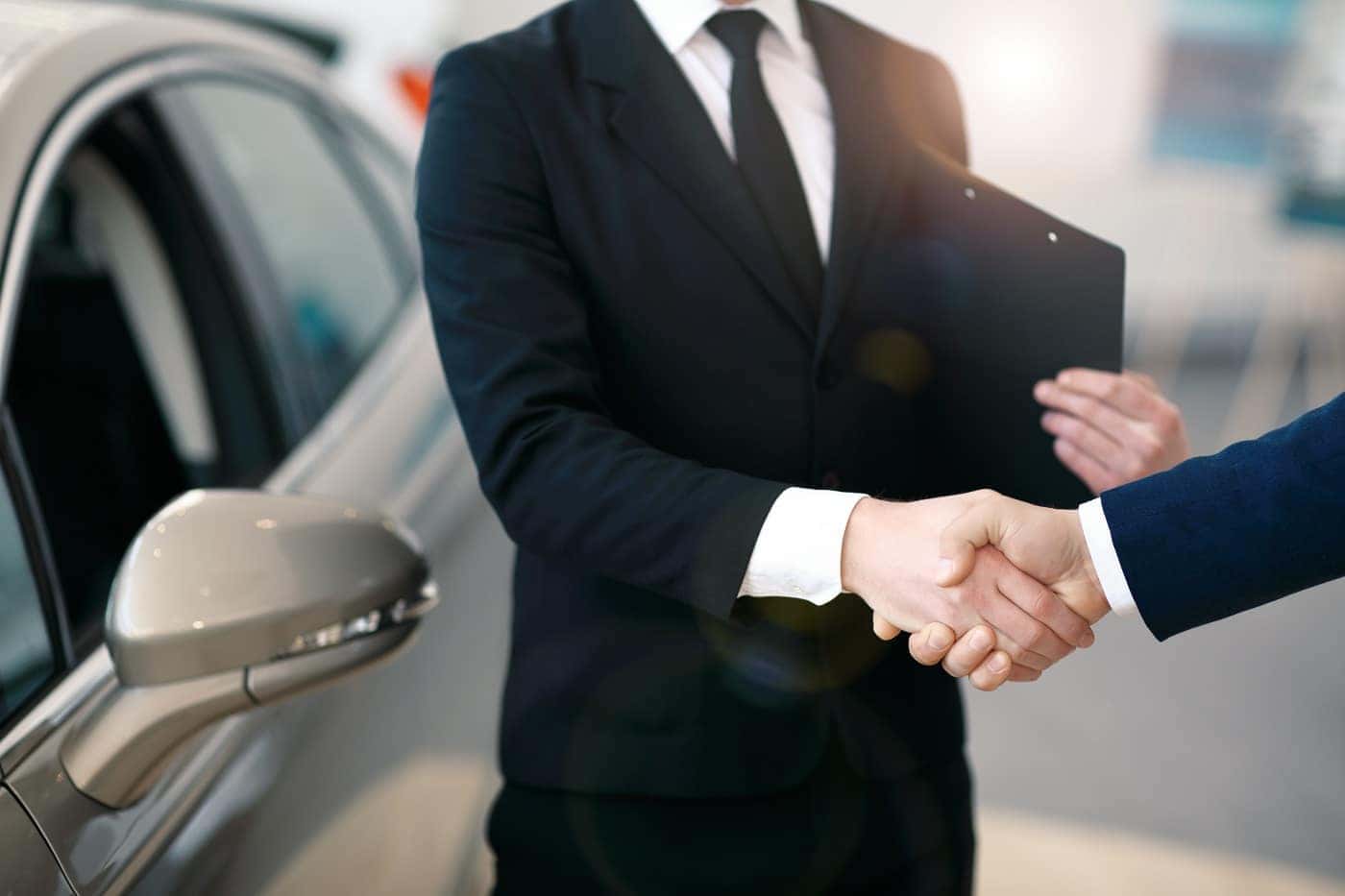 It's customary to schedule a lease return up to 30 days in advance. This is so that you have ample time to complete the final steps of the process and arrive at your dealership prepared.
At this step, you'll need to decide whether you will:
Extend your lease
Return the leased vehicle
Purchase the leased vehicle
Trade in the leased vehicle
Once at the dealership, make sure to have your keys or keyless fob. You should also have the owner manual and all original equipment inside the vehicle. While meeting with an agent, you will sign the appropriate documents and fulfill any outstanding fees.
---
Explore Your End of Lease Options
Lansing, East Lansing, and Williamston drivers can confidently start on their car lease return process. Equipped with the knowledge you gained here, you can begin inspecting your vehicle and getting a head start on researching your next one.
If you need additional assistance as you approach the end of your lease, reach out to the friendly staff at LaFontaine CDJR of Lansing. We are happy to guide you through the lease-end process and help you select your next vehicle.
---