Used Car Dealer near Delta Charter Twp MI

Although plenty of reasons exist to buy a new car, there are just as many to purchase a pre-owned ride at the used car dealer near Delta Charter Twp., MI. At LaFontaine Chrysler Dodge Jeep Ram FIAT (CDJRF) of Lansing, we're rewarded by the ability to give car buyers all types of options when it comes to cars.
Investigate Our Used Car Inventory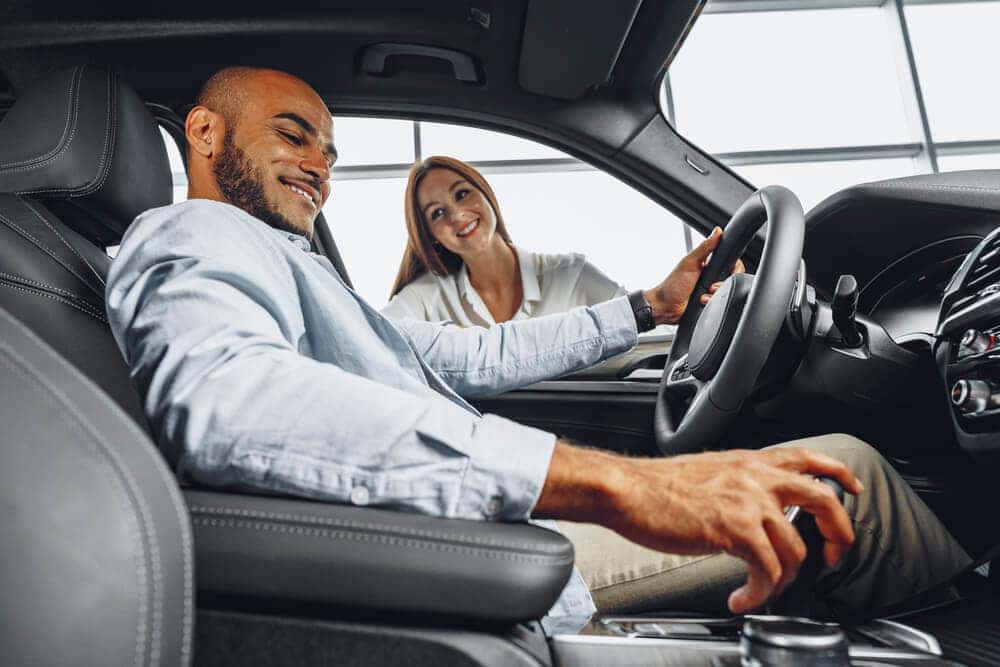 Whether you're interested in a Jeep Wrangler or Dodge Grand Caravan, we're here to cater to your tastes. When you visit our store, a friendly salesperson will welcome you and identify what goals you want to reach with the car you buy. Since they talk about our inventory daily, they may know just what you're looking for.
At home, you can delve into our inventory by searching through the online catalog. Every car we offer appears in this area with a list of features and ways to get in touch with us. You'll see pictures of the vehicle and even get suggestions about other cars to check out.
Getting Practical About Finance
Now that we've ushered you through the fun stuff, let's go through practical matters. For the car you plan to buy, you'll need a payment plan to go with it.
Our finance experts can talk to you about your loan options after you've submitted your online finance application. Then they're communicating with their network of lenders to get a great loan package in place.
If you would like to trade in your car, that's a smart way to put a dent in the loan. With your trade-in and others like yours, we're able to provide our customers with an excellent variety of quality pre-owned cars. To figure out how much it will yield, use our Value Your Trade shopping tool to get a rough estimate.
Full-Service Center on Site
Our dealership can be your one-stop shop when it comes to repairs. With a full-service center on site, parts department, and collision center, you won't need to go anywhere else. Plus, our experienced service techs will listen to your concerns and quickly diagnose what's going on with your car.
We make things convenient for our customers by opening our service center early and staying open on Saturdays. Also, we provide a comfortable lounge to hang out in while we're working on your car. You'll have access to complimentary Wi-Fi and even can get shuttle service to get home or to work if you prefer.
Delta Charter Twp MI
If you're running errands near Delta Charter Township, MI, you'll need a reliable used car to get to places like the Marketplace at Delta Township. After you've tended to necessities, treat yourself to a coffee at the Brew Café. You deserve the delicious pick-me-up before you head over to Lansing Mall for even more shopping.
Buy a Car at the Used Car Dealer near Delta Charter Twp MI
Just by looking at our inventory at the used car dealer near Delta Charter Twp., MI, you'll find lots of reasons to get a pre-owned car. We're excited to show you everything we've got at LaFontaine CDJRF of Lansing. Give us a call or contact us online to set up your test drive.